Motor Mission Machine & Radiator, 
specializing in complete
radiator rebuilding / manufacturing & engine / cylinder head rebuilding services

located in Las Vegas, Nevada.
BIG or small, we do 'em all!
Complete Radiator Repair & Replacement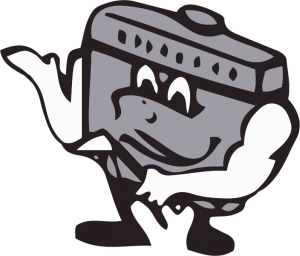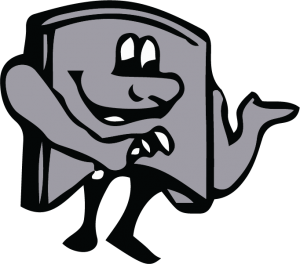 Latest News From The Motor Mission Shop…
Authorized Distributor!
We are pleased to announce that Motor Mission Machine and Radiator is a new Authorized Distributor for Rocore! An EXTENSIVE and EXPANDING Product Catalog!
Radiators (AL, Cu/Br, MB)

Fluid-to-Oil Coolers (Plate, S&T)

Completes (Aluminum, Cu/Br, Modules)
Heavy Duty 0.0030″ Standard Copper Fin, Heavy Headers up to 0.156″

Strategically located manufacturing and warehouse to service the Southwest Region!
Convert Your Carbureted Engine to EFI…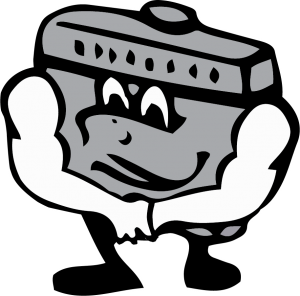 Upgrade to FiTech EFI Today!
Convert Any Carbureted Engine
Bolts-on to Standard Intake Manifold
Increase Horsepower
Self Tuning Fuel Injection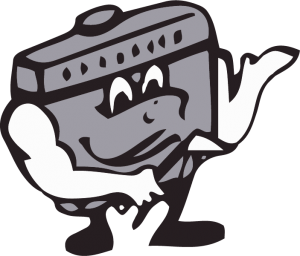 See what our customers have to say…
5 STAR SERVICE

Thank you for networking with us.You guys offer a great service.Let us know how we can help you prosper.We specialize in OEM window regulators,window motors & switches for every vehicle brand.(POWER WINDOW'S IS OUR SPECIALTY)
# 1 A+

motor mission! thank you! so much! # 1 A+ I have been in the car bis for a very long time! and ive seen some jankey stuff and never trusted anyone!! now you have changed that thought!. your shop is now and has been some of the best work I have ever seen, from the number of items I have brought into your shop,all have been flawless! you guys and gals are honest, good hard working people! wish more people where like u. so thank u!
Built great radiator!

The Motor Mission crew built great radiator for my big block Chevelle!
When it comes to radiators
these guys know there stuff!

Friendly and knowledge! Went here to get my vintage radiator for my 1954 Dodge pick-up truck evaluated to be restored. Jimmy the owner and his dad were extremely friendly. Jimmy is full of knowledge and asked me many relevant questions which was reassuring. When it comes to radiators these guys know there stuff. I look forward to the finished product in a week or so!
This company rocks!

Very professional, fast, courteous and fairly priced. My items were finished when the work was promised. Everything went down the way it was supposed to. Thank you motor mission/Jimmy.